4,6-difluoropyrimidine/ LIDE PHARMA- Factory supply / Best price CAS NO.2802-62-2
Product Detail
Product Tags
Product details
Superiority
Superiority
Product name: 4,6-Difluoropyrimidine
CAS No.:2802-62-2
Molecule Formula:C4H2F2N2
Molecule Weight:116.07
Purity: 98.0%
Package: 200kg/drum
Description:Cololress or light yellow liquid
Manufacture Standards:Enterprise Standard
TESTING ITEMS
     SPECIFICATIONS
RESULTS
Appearance
Colorless or light yellow liquid
Conforms
Loss on drying
≤0.50%
0.11%
Assay
≥98.0%
99.6%
Conclusion:

The Product Conforms to Enterprise Standard.

 
Welcome to inquire us to get the complete COA
Application:
1) Intermediate of Youlesan.
2) Used in dyes, medicine and other organic synthesis
More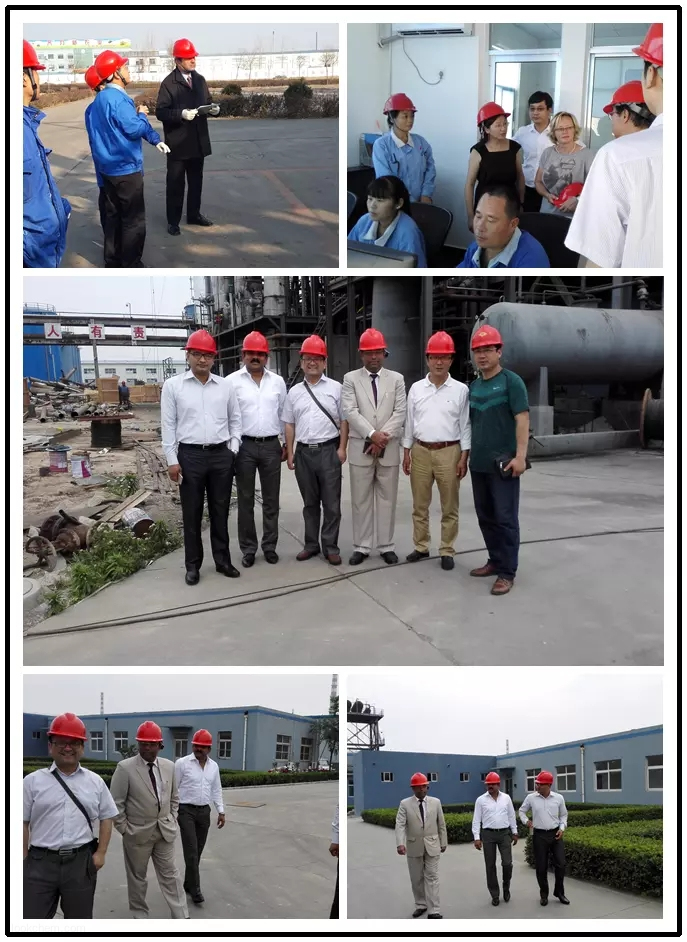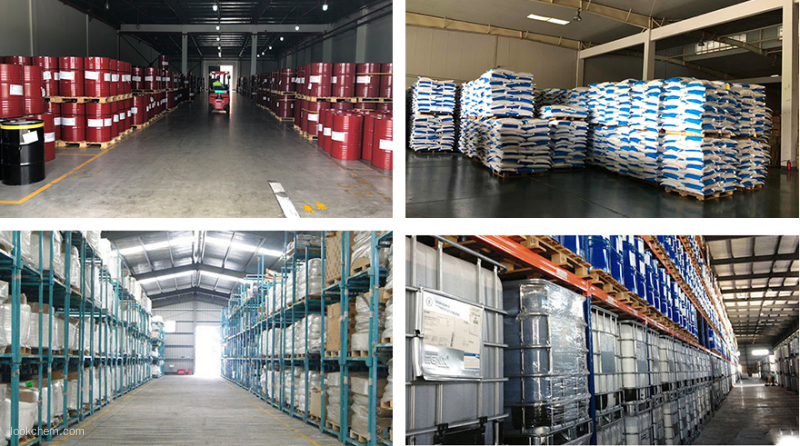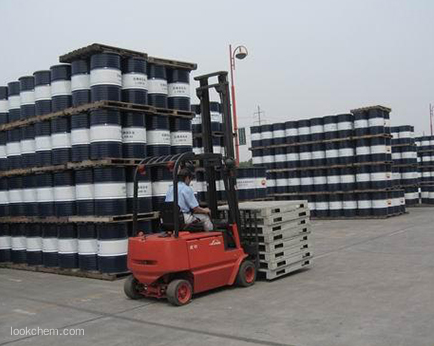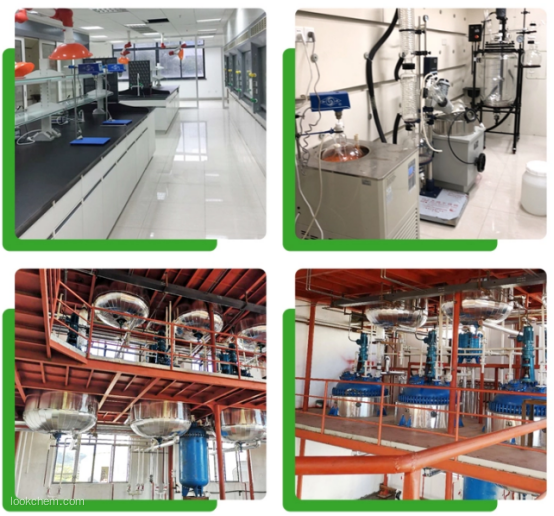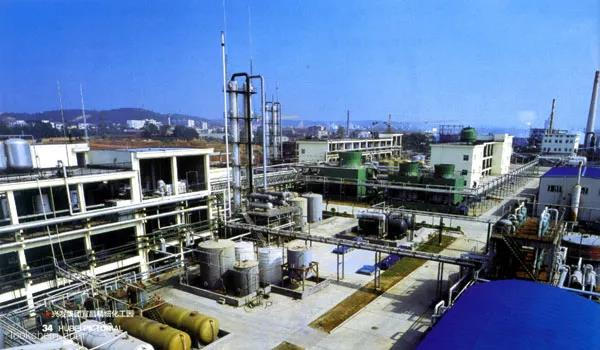 FAQ
1. What's your payment terms
T/T ,D/P,  L/C at sight
2. What's your delivery time
Usually we will arrange the shipment in 7 -15 days.
3. How about the packing
Usually we provide the packing as 25 kg / bag or carton. Of course, if you have special requirements on them, we will according to you.
4. When can I Get Reply
Our Area sales manager will contact you as soon as possible in 24 hours one working day!
5. How about the validity of the products
According to the products you ordered.
6. What documents you provide
Usually, we provide Commerical Invoice, Packing List, Bill of loading, COA , Health certificate and Origin certificate. If your markets have any special requirements, let us know.
7. What certificate you can provide
According to different kinds of product, we have various certificates like:Halal,Kosher,Haccp,GMP,Iso,Organic Certificate
8. What is loading port
Usually is Shanghai,Qingdao or Tianjin.
9.How to arrange the samples?
We provide free samples for customers to check the quality.
MIT –IVY  Industry Co., Ltd. supplier of pharmaceutical and dyes intermediates.
We provide pharmaceutical and scientists with quality products, timely delivery, technology and best in-class services .
we are dedicated to making pharmaceutical work and research production easier, faster and safer.
Mainly involved, Indole, Thiophene, Pyrimidine, Aniline, Chlorine products.
Payment:  accept all payment
MOQ:  1 KG
Delivery time: after received the payment, 14 days ( prepare export materials)
L-tert.leucine       20859-02-3
BOC-L-GLUTAMIC ACID DIMETHYL ESTER 59279-60-6
phosphoryl trichloride 10025-87-3
MONOCHLOROACETONE 78-95-5
1,1,3-Trichloroacetone921-03-9
2-Methylbenzyl chloride MBC   552-45-4
2,4-dichlorotoluene   95-73-8
4-Chlorobenzaldehyde 104-88-1
2-Chlorobenzaldehyde 89-98-5
4-Chloro-2,6-diaminopyrimidine 156-83-2
4-6 dihydroxypyrimidine:CAS:1193-24-4   ,FOB:2.36US/KG
Dodecyl pyridine chloride 104-74-5
Hexadecylpyridinium chloride 6004-24-6"
N,N-Dimethylaniline      DMA  121-69-7
N,N-Diethyl aniline 91-66-7
N,N-Diethyl-m-toluidine 91-67-8
N,N-Dihydroxyethylaniline PDEA" 120-07-0
N-Ethyl-m-toluidine 102-27-2
N,N-Dibenzylhydroxylamine 621-07-8
3-(N-ethylanilino)propiononitrile 148-87-8
N-Ethyl-N-hydroxyethylaniline 92-50-2
N-ethyl-N-phenylbenzenemethanamine 92-59-1
N-Benzyl-N-ethyl-m-toluidine 119-94-8
N-Ethyl-o-toluidine 94-68-8
N,N-Dimethyl-o-toluidine   DMOT 609-72-3      FOB :   5.22US/KG
N,N-Dimethyl-p-toluidine   DMPT 99-97-8        FOB :   5.22US/KG
N,N-DIHYDROXYETHYL-P-TOLUIDINE   DHEPT .3077-12-1  :   8.33US/KG
4-6 dihydroxypyrimidine 1193-24-4
1-Dimethylamino-2-propanol 108-16-7
N,N-Dicyanoethylaniline 1555-66-4
Dodecyl pyridine chloride 104-74-5
Hexadecylpyridinium chloride 6004-24-6"
"Crystal violet lactone  CVL   1552-42-7
4-Dimethylaminobenzaldehyde 100-10-7
MIT-IVY will provide quality and delivery guarantee. If we break the contract, you will be compensated 10 times of the total amount.
Hope to be a partner of your company . Call me or email me ,let's talk details.
Athena:008619961957599   info@mit-ivy.com
Best regards
Athena
---
---
Write your message here and send it to us